Jenni Makipaa as Elite Ambassador Finland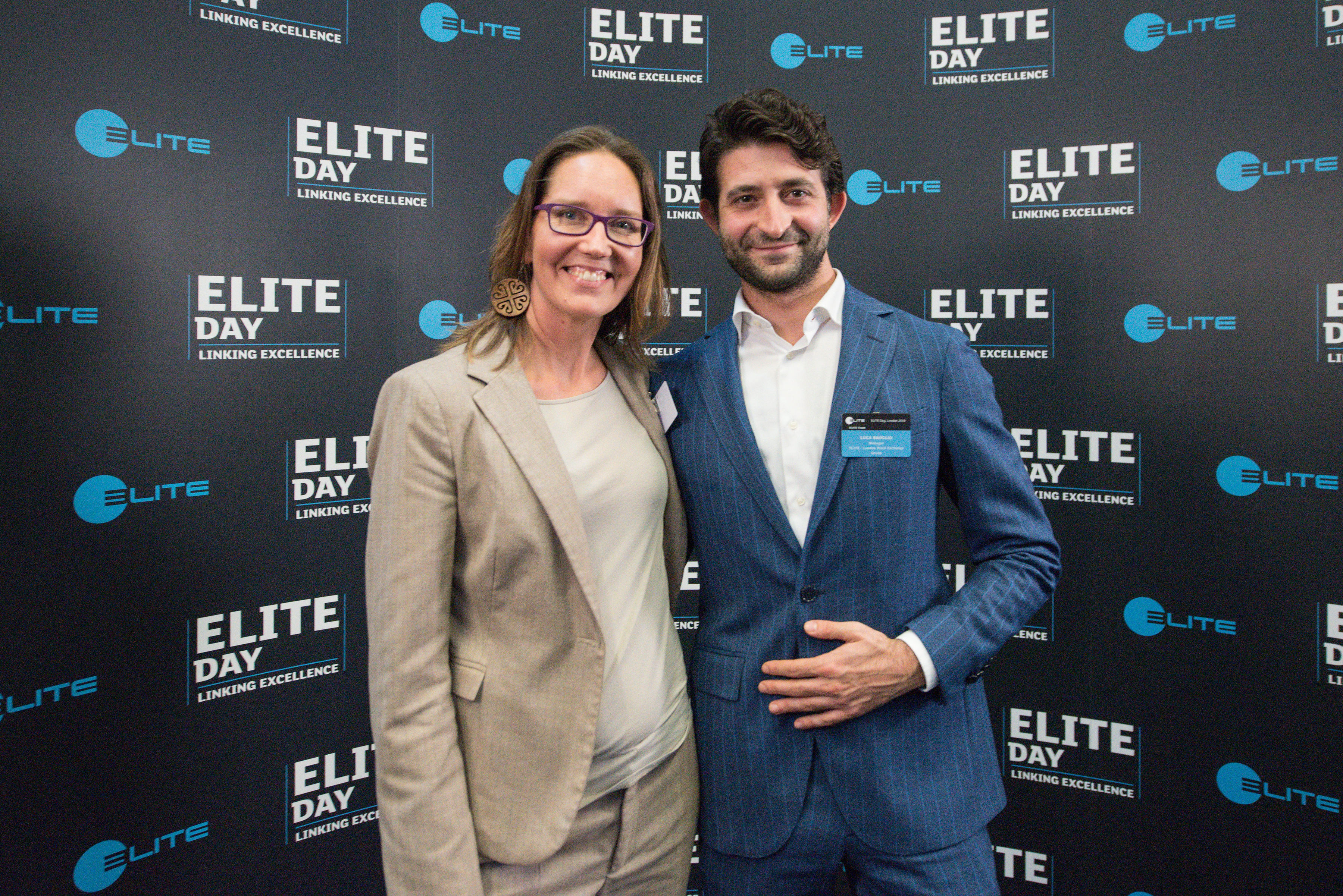 16.10.2020
Jenni Makipaa has been appointed as the Elite Ambassador for Finland. Elite wants to get a better footprint in the country. Finland is a relatively small country but with a positive entrepreurial spirit and a number of very promising companies and innovations. Elite  is the London Stock Exchange Group's private market and a unique multi-stakeholder platform, sitting at the heart of global finance. A vibrant community of successful entrepreneurs, experts, and international investors who have a common goal: to accelerate the growth of the best companies in the world, transforming their vision into clear plans, actions, and results. The Elite community has today nearly 1500 member companies from all over the world.  Their common nominator is the will to take a leap in their growth journey. Elite network gives the opportunity for commercial engagement, investments and partnerships taking advantage of the 2000 first class international investors and 200 partners within the network.
In the interview Makipaa states: "A global network of trustworthy companies with a common growth drive combined with an impressive resource pool are more than a good reason to join! In addition to the fact that more than 1400 companies are already part of network. I've also seen and felt the sparkling enthusiasm of the entrepreneurs at the events and all the success stories with inspiring growth journeys." The whole interview can be read at www.elite-network.com/news
Elite will be at the Finnish SHIFT Business Festival on 27-28 October 2020 with a virtual booth and a dedicated webinar  28th October at 14 EET organized together with Bird&Bird Finland. The webinar topic is How to boost the company growth with international capital market and the speakers are leading experts from London, Milan and Helsinki.