Nordic co-operation goes strong in Medica Fair this year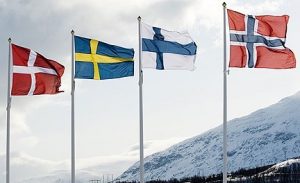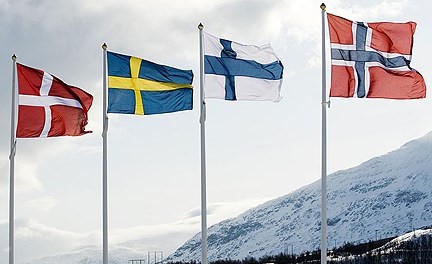 19.12.2012
Medica trade fair is the most important exhibition in Europe in the medical and healthcare sector. It is held every year in November in Düsseldorf, Germany. The number of Nordic exhibitors at Medica has been growing year by year, reaching almost 200 companies in 2017. This is the first time that the Nordics teamed up, organizing a joint networking reception that could be the start to even closer collaboration in the coming years.
Six Nordic organizations initiated the Nordic networking event, which was organized in Düsseldorf on November 15th with the objective of networking the Nordic exhibitors in order to strengthen collaboration of exporting companies in the Nordics. The organizing committee was composed by Finpro from Finland, Danish Health Tech Group and Healthcare DENMARK from Denmark, Norway Health Tech from Norway, Business Sweden and Swecare from Sweden. During the event, many lively discussions and new contacts were created across countries.
Finnica Consulting is nearly every year visiting Medica. Next year dates 12-15 November 2018 are already marked in agenda.
Source: Good News from Finland