New funding for internationalisation by Tekes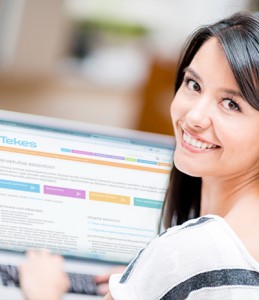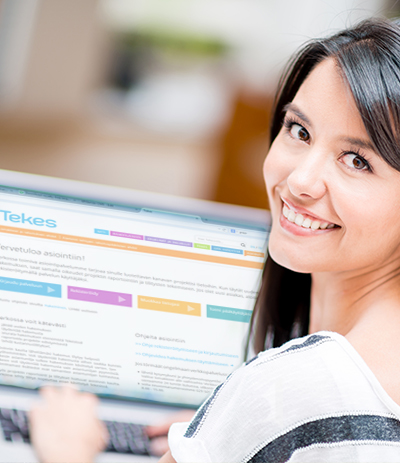 Tekes funding service nominated Team Finland Explorer was launched in the beginning of January 2017 and it is designed for small and medium-sized Finnish companies that are seeking new international markets for their products, services or business models. The company may be in its early stages of internationalisation or already operate internationally.
It is also suitable for market entries to Italy with Finnica Consulting including Italian market strategy, market analysis and distribution channel evaluation.
More information: https://www.tekes.fi/en/funding/SME/tf-explorer/