How are successful international market strategies designed?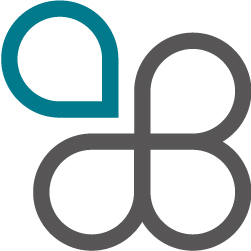 Key success factors for a good international strategy:
Internationally positive attitude
Analysis of sales and marketing data in place
Customer comes first
Strategic planning is taken seriously
Right partnerships
High-performing global businesses have an ecosystem of channel relationships, resellers, and partners to help them expand internationally. Carefully choosing international partners is important when entering foreign markets, and especially when trying to push out competitors to become the market leader.
Elaborated by Finnica Consulting from Harvard Business Review article