Finnish technology giant Nokia plans to acquire French digital health specialist Withings to accelerate entry into digital health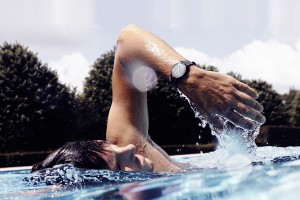 3.5.2016
Withings, specialised in the connected health, provides a wide range of award-winning digital health products and services. With the acquisition, Nokia aims to strengthen its position in the field of Internet of Things and paves its way to lead the next wave of innovation in digital health.
"We have said consistently that digital health was an area of strategic interest to Nokia, and we are now taking concrete action to tap the opportunity in this large and important market," says Rajeev Suri, president and CEO of Nokia.
Built on a digital health platform, Withings' health products, services and smart devices range from activity trackers to baby monitors. The  aim is to help people to track their lifestyle and health.
Withings will be part of Nokia Technologies business and the planned transaction is expected to close in the beginning of Q3 2016.
Sources: https://www.withings.com/eu/en/withings-nokia, http://www.goodnewsfinland.com/nokia-accelerates-entry-into-digital-health/