Gluten free is a big business in Italy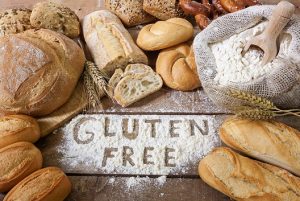 23.11.2017
This week the Italian Gluten Free companies gathered to the annual exhibition in Rimini 18-21 November. Gluten Free Expo reached the 6th edition with more than 300 exhibitor companies mainly from Italy but also from abroad. This year was the first time that the gluten free event was organized together with the Lactose Free Expo. Finnica Consulting went to see what is happening in the sector.
The Italian gluten free market is estimated to be 320 million euros with a double digit growth rates, according to AIC Associazione Italiana Celiachia.
Nordic countries have a long tradition in both gluten and lactose free production, but there were not present at the expo. The expo shows that the Italian market is highly potential also for Finnish companies in the free-from sector.
More info: www.glutenfreeexpo.eu