MUJI and Suomen Jaatelo collaborating in Europe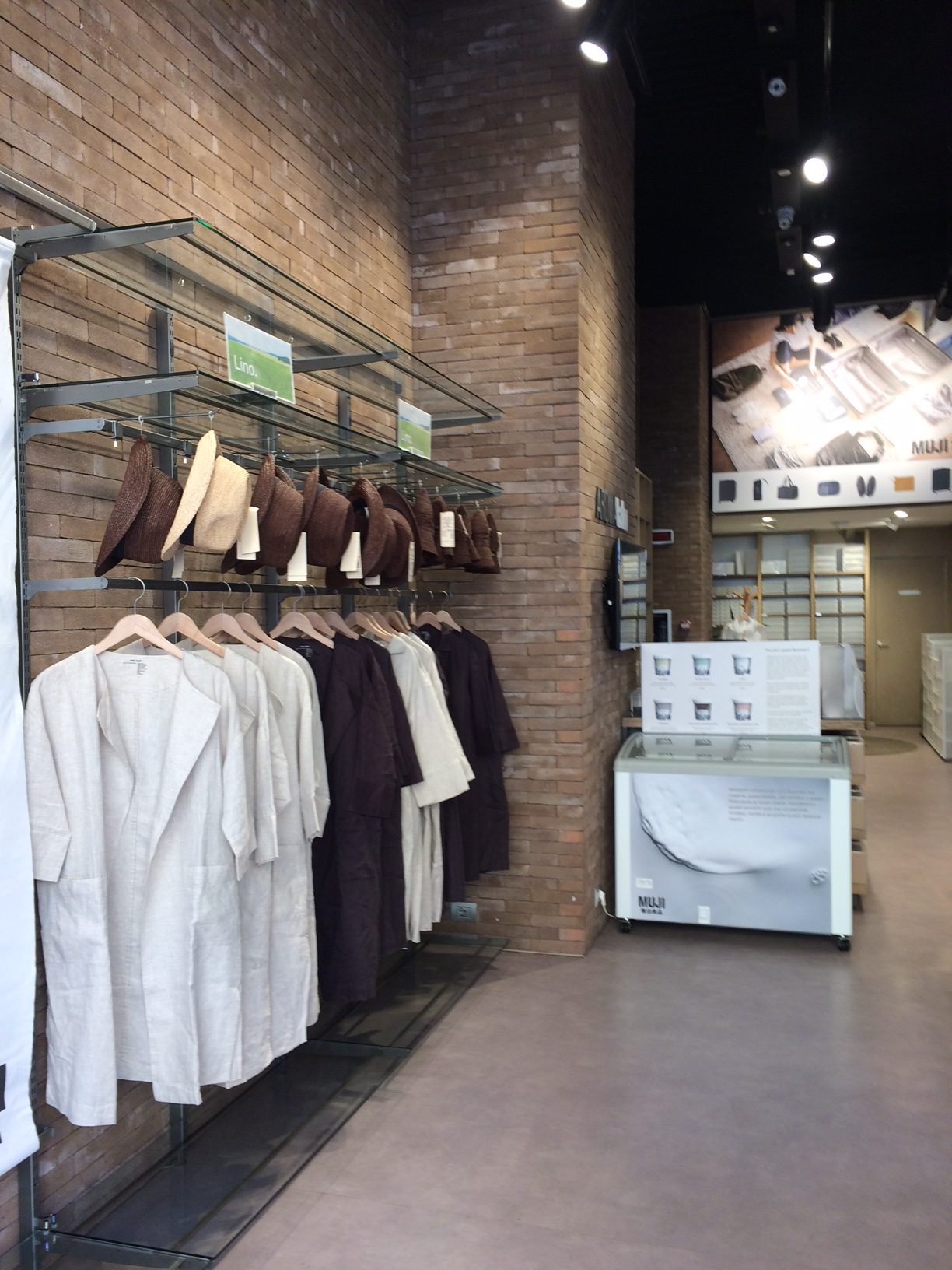 6.7.2018
Well known Japanese Lifestyle retailer MUJI has partnered this summer with Suomen Jäätelö Oy. There are six flavours of Suomen Jäätelö for sale in five MUJI stores in Europe; Milan, Munich, Paris, Barcelona and London.
MUJI is a large international company with 876 stores all over the world and 3 billion euros turnover. MUJI tasted products of Suomen Jäätelö. MUJI says "Suomen Jäätelö Ice Creams have a much better taste and texture than most of the commercial ice creams in the market. This is due to the fact that they are made from Finn Cattle´s milk." What makes this milk rich in flavour is the high content of proteins and fats. These properties are key elements in making the best possible ice cream.
It's usually best to keep it simple. The range of Suomen Jäätelö has eight basic flavours. Old or modern classics: spruce, milk, rhubarb, dark chocolate accompanied by liquorice, pistachio, chocolate and vanilla. Two flavours are suitable for vegans; Dark Chocolate with oat milk and Rhubarb sorbet. Seasonal flavours are also available. Blueberry and cloudberry ice cream is only made when these Arctic berries are freshly available.
Press release in Italian: Comunicato stampa-MUJI Suomen Jaatelo-06luglio2018-f
More information:
Jenni Makipaa, Finnica Consulting, info@finnicaconsulting.com, +39 349 6774242
Petri Laukontaus, Suomen Jaatelo, +358 40 564 0757